About Us
Crafting Beautiful Moments
---
We are an event decor business located in the Washington DC, Maryland and Virginia Metro Area. We cater to all types of events from kids to adult birthday parties, baby showers, bridal showers, anniversary parties, engagement proposals or parties, weddings, corporate events and many more. You name it and we will be there to design and style your event.
---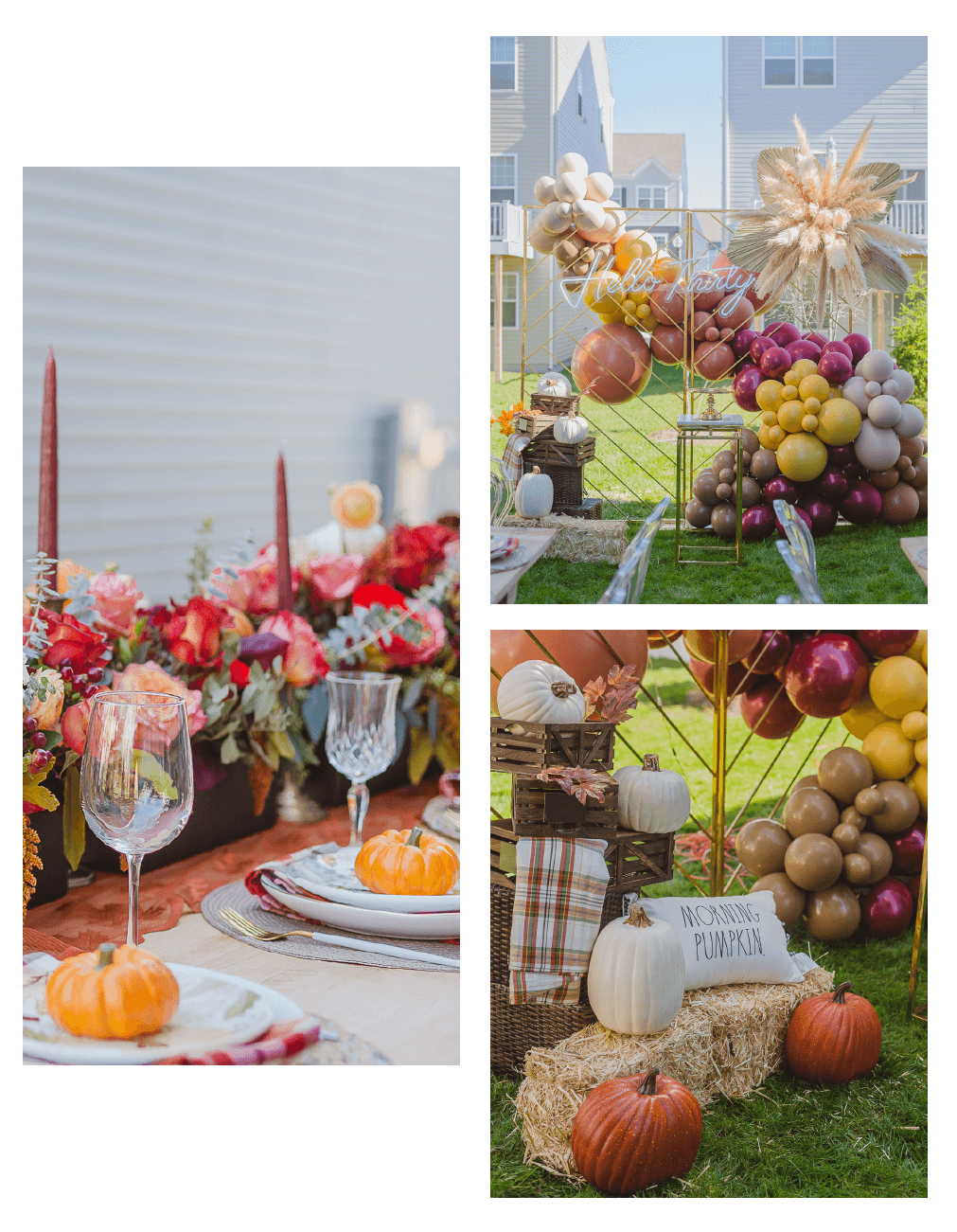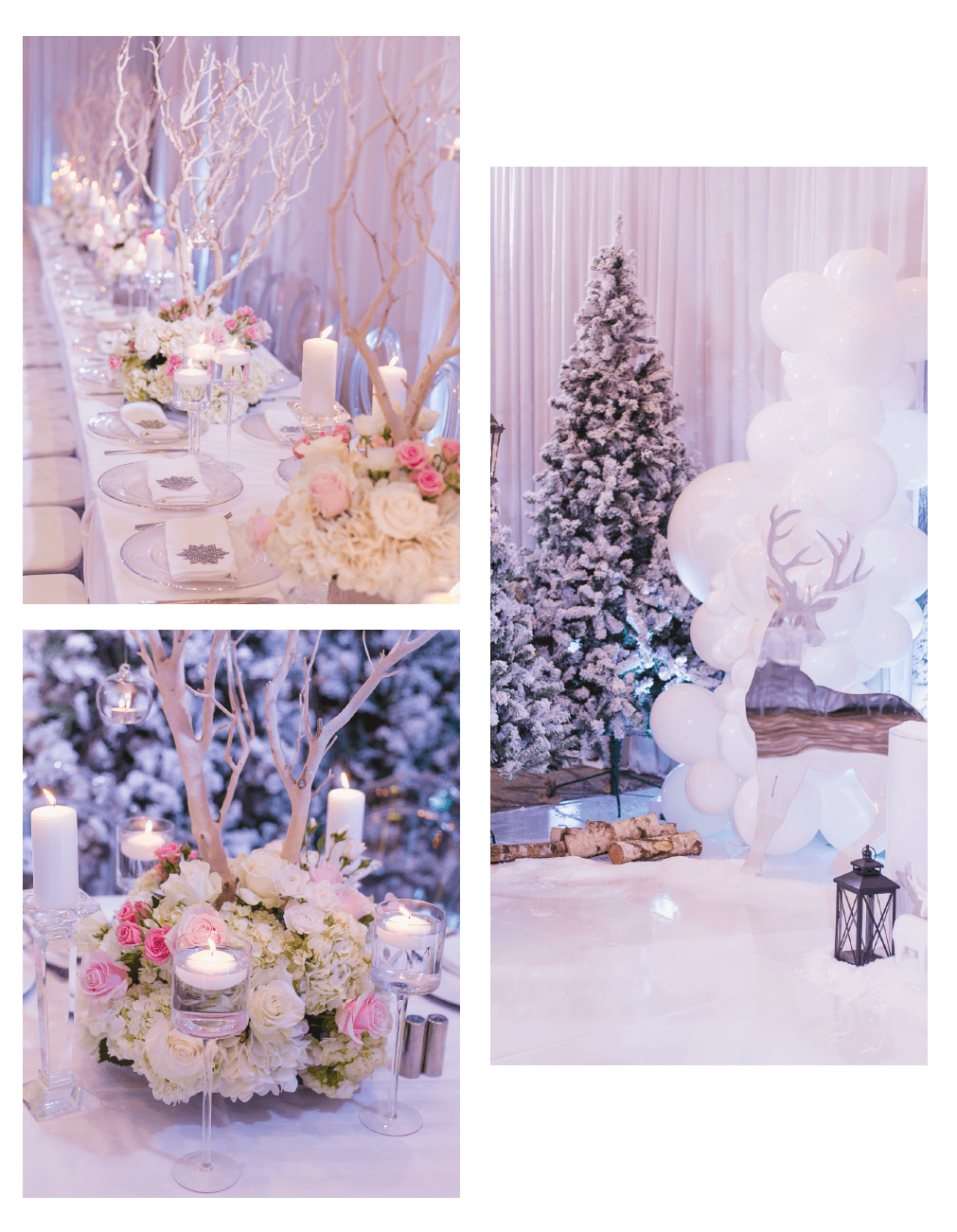 What We Do
Event Design and Decor Made Simple
---
Designing an event involves unique artistic production and creativity. The theme, setting, lighting, and ambiance need to be carefully crafted to convey the sentiment you wish to express to your guests. Our designers are artists that utilize extreme creativity and attention to detail needed to transform your event. We take pride in excellent customer care and ensure we produce a delightful experience for you and your guests.
---